Need help right away, or for something quick? We Can Help!
Connect to a live technician right away
and get 30 minutes of service for only
$45.00
*time over 30 minutes is billed at $20.00/15 minutes
(Taxes are not included in the price)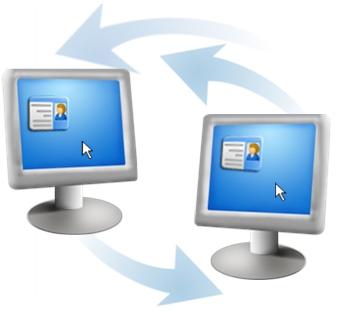 OUR REMOTE TECHNICIANS CAN HELP YOU WITH
Speed up a slow computer
Remove a Virus, Spyware or Trojan
Fix error messages and repair the registry
Setup a new printer
Install Antivirus or Antispyware
Configure an Email Account
Configure backup software
For questions call (306) 565-3336.