Smartphone Screen Repair
We are experts in mobile device repair. Whether your phone took a trip through the wash in your favorite jeans, or a tumble off a table. We are here to help. Our skilled technicians can diagnose and repair nearly all makes and models of mobile devices. Call us, email us, or come into our shop (located at the Corner of College and Broad). Cracked screens, damaged components (jacks, buttons, charging ports.), batteries, reception issues; you name it, we can fix it.

The types of Repair we can do:
We can handle it. Our service technicians are well trained, highly skilled and adept at fixing nearly any problem you throw at them.
Free Repair Estimates: We don't charge for repair quotes, bring us your device and we can tell you just what is wrong with it and what it will take to get you back up and running.
Walk-in Service: No need to call ahead, stop on by at any-time Monday to Friday (9:00 AM - 6:00 PM) In most cases we can have your device issues resolved the same day!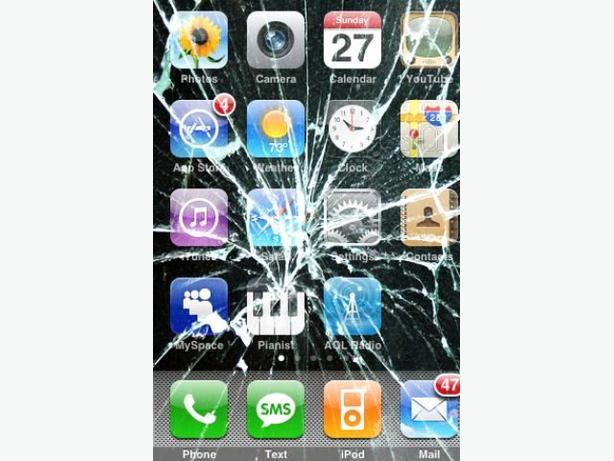 iPhone 4
iPhone 4S
iPhone 5
iPhone 5c
iPhone 5s
Samsung Galaxy S3
Samsung Galaxy S4
Samsung Galaxy S5
Samsung Note II
Samsung Note III
iPad mini
iPad 2

Your broken smartphone screen will be replaced with brand new parts and look as good as it did when you bought it. We can also help you if you have software issues or questions about your smart phone. Click here to get more information about our smartphone and cellphone repairs.