Want to start your own website?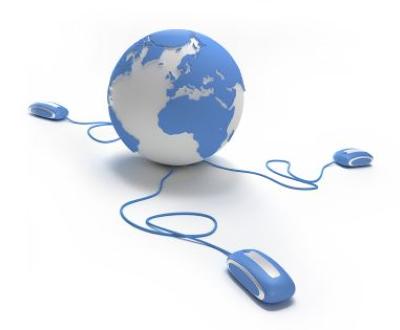 We'll hook you up – for your home or your business

The Computer Clinic is one of Canada's premier hosting companies. (That means you get the best web services we can provide, at the best prices.) You'll get a reliable website so that when your friends – or your customers – come looking for you online, you'll be there.

Get your message on the web!
Our hosting packages include :